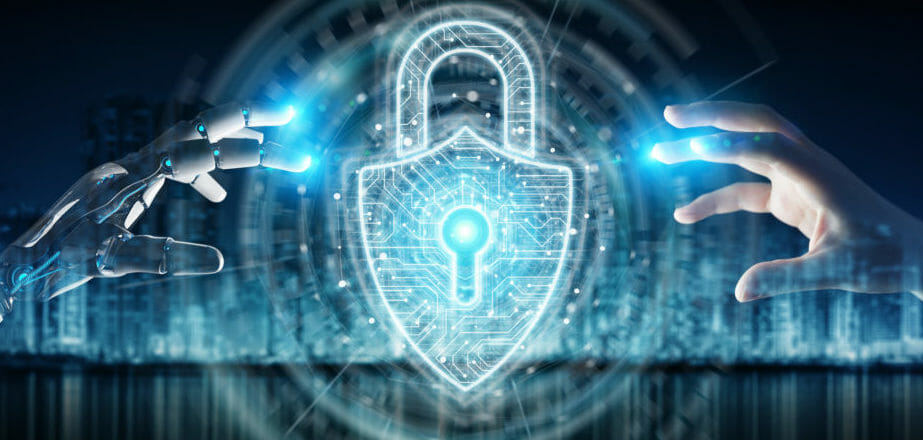 ---
Cyber Intelligence is very important!
---
Why is cyber intelligence important to companies?
Cyber threat intelligence helps organizations by giving them insights into the mechanisms and implications of threats, allowing them to build defense strategies and frameworks, and reduce their attack surface with the end goals of mitigating harm and protecting their network.
The main goal of cyber intelligence is to provide organizations a better understanding of what's happening outside their network, giving them a better understanding of current cyber threats that threaten to cause their businesses harm. 
Organizations that do not use cyber intelligence are more likely to be breached by a unknown source. Here are some cyber intellgence resources that companies can utilize to keep them better informed. 
1)  Department of Homeland Security: Automated Indicator Sharing
2) FBI: InfraGard Portal 
3) SANS: Internet Storm Center
4) VirusTotal
5) Cisco: Talos Intelligence
There are many more sources out there but these will get you started.